Through the generous support of these organizations, Julliette's Place offers free emergency housing and extensive support services to women and their children fleeing violence and abuse.
Principal Funders and Corporate Donors
As one of Scarborough's most established agencies assisting abused women and their children every year, Julliette's Place is grateful for the public, private and individual funding it receives. Without the support of these organizations noted below, we could not deliver our services in the community.
Principal Funders:
Ministry of Children, Community and Social Services
City of Toronto – Employment and Social Services
City of Toronto – Investing in Neighbourhoods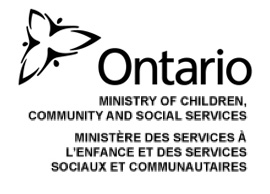 Ministry of Community and Social Services and The Ministry of Children's Services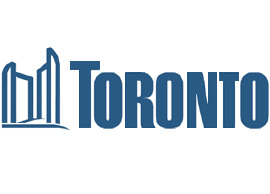 City of Toronto – Employment and Social Services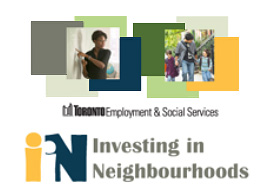 City of Toronto – Investing in Neighbourhoods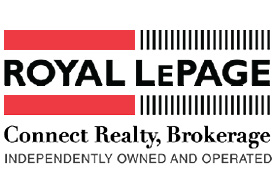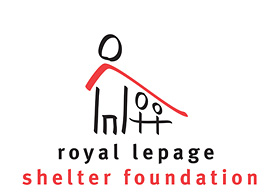 Royal LePage Shelter Foundation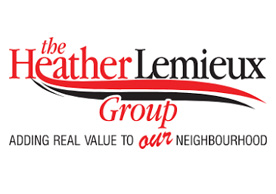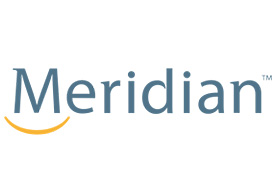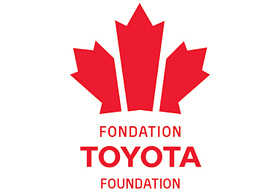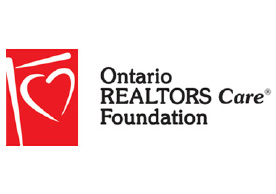 Ontario Realtors Care Foundation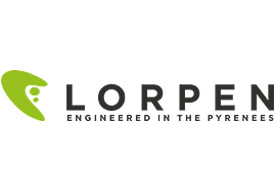 We welcome opportunities to partner with individuals and organizations sharing our vision.
To discuss major donations and planned charitable giving at Julliette's Place, please contact:
Simone Cornelissen – Manager of Community Engagement & Fund Development
Email: [email protected]
Phone: (416) 724-1500 ext. 206
For questions regarding our Donor Privacy Policy, general inquiries, or to request removal from our contact lists, please email:
[email protected]
 , or write to:
Homeward Family Shelter (Julliette's Place)
#219 – 1371 Neilson Road
Scarborough, Ontario
M1B 4ZA
Financial (cheque) donations may also be mailed to this address; or processed immediately by Credit Card/Pay Pal
Crisis Line: 416-724-1316