Julliette's Place
Refuge for abused women and their children
Homeward Family Shelter (Julliette's Place) stands as a beacon of hope and refuge for abused women and their children …
Homeward Family Shelter (operating as Julliette's Place) takes a client-centred approach in delivering comprehensive support to women and their children fleeing violence.

Programs
Julliette's Place staff and community partners offer residents counselling, education/information, and vital support services …

Shelter
Our emergency, short term facility can accommodate 35 women and their children … 

Donate
Be a hero by helping us work towards the elimination of violence against women and their children everywhere. Please consider donating money, time, expertise, or goods in kind …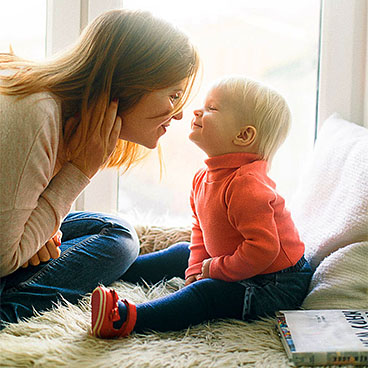 Become a Member
Want to join a respected organization committed to supporting women and children fleeing domestic violence?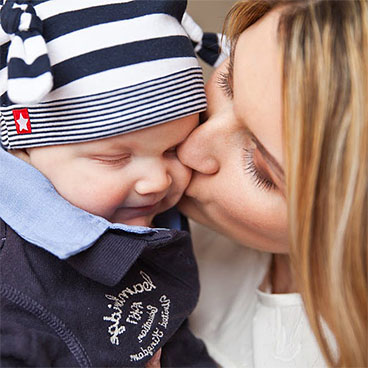 Volunteer
Do you have skills and experience in marketing, sponsorship, fundraising, and governance? If you share our vision and values, let's connect!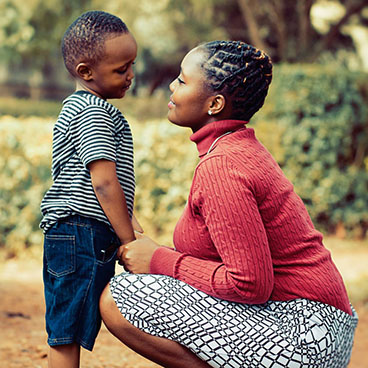 Host an Event
Collaborating with individuals and organizations for mutual benefit has been a foundational piece of our fundraising strategy at Julliette's Place …
For questions regarding our Donor Privacy Policy, general inquiries, or to request removal from our contact lists, please email:
[email protected]
 , or write to:
Homeward Family Shelter (Julliette's Place)
#219 – 1371 Neilson Road
Scarborough, Ontario
M1B 4ZA
Financial (cheque) donations may also be mailed to this address; or processed immediately by Credit Card/Pay Pal
Crisis Line: 416-724-1316