Our Community Partners
Refuge for abused women and their children
We want to show appreciation to our community partners who we have been fortunate to work with for the past several years ...
2020 "Healing and Hope" Gala Postponed until further notice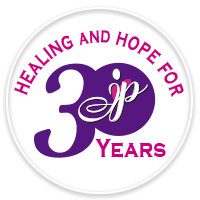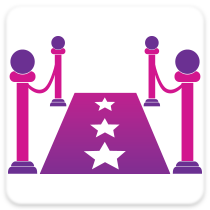 Healing and Hope" Gala
Join us for an extraordinary evening recognizing the 30-year contribution of Julliette's Place in supporting women and their families fleeing violence.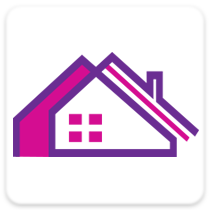 Venue: Parkview Manor
Address: 55 Barber Greene Road,
North York, ON M3C 2A1
Program:
Welcome reception at 6 PM, followed by served dinner, guest speakers, entertainment, awards ceremony, Silent Auction, and much more!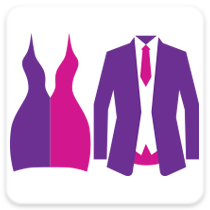 Join us for an extraordinary evening!
Help us to raise awareness and sustain funding for this vital community resource!
Homeward Family Shelter o/a Julliette's Place is not just a shelter safe for refuge. We offer a comprehensive range of programs and support services designed to meet the diverse needs of our client group. All services are provided from a client-centered approach.

Programs
In addition to temporary shelter, staff of Homeward Family Shelter (Julliette's Place) along with community partners provides a variety of programs to our residents …

Shelter as Facility
We have the capacity to provide emergency short-term shelter and support services to 35 women and children, at any given time. Our three level building consists of …

Public Education
Public education is fundamental to reducing gender based violence in our communities and society at large. We at Homeward Family Shelter o/a Julliette's Place are committed to …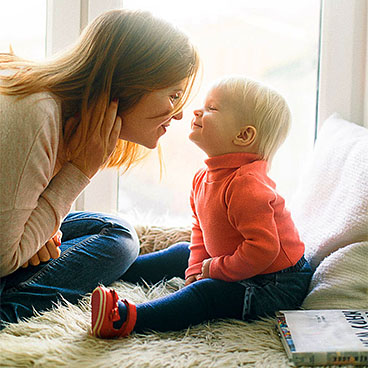 Michele Johns
"Lorem insum dolor amet consec tetur adiriscin elit eiusmod temsor incididunt dolore masna alirua enim minim veniam.."
Toronto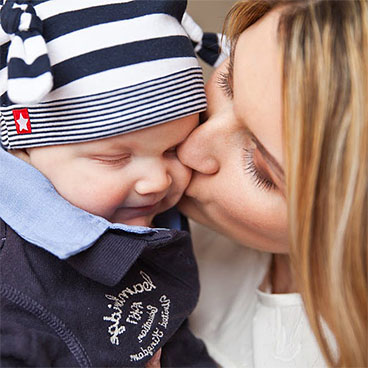 Susan Miller
"Lorem insum dolor amet consec tetur adiriscin elit eiusmod temsor incididunt dolore masna alirua enim minim veniam.."
Scarborough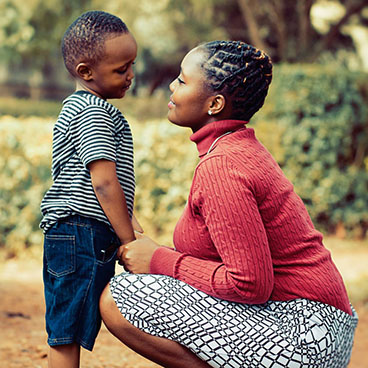 Manisha Sharma
"Lorem insum dolor amet consec tetur adiriscin elit eiusmod temsor incididunt dolore masna alirua enim minim veniam.."
Mississauga
For questions regarding our Donor Privacy Policy, general inquiries, or to request removal from our contact lists, please email:
[email protected]
 , or write to:
Homeward Family Shelter (Julliette's Place)
#219 – 1371 Neilson Road
Scarborough, Ontario
M1B 4ZA
Financial (cheque) donations may also be mailed to this address; or processed immediately by Credit Card/Pay Pal
Crisis Line: 416-724-1316